Call
888-550-1199
now to talk with our on-call contractor
in your area
.
What Type of Work Do You
Need

?
WATER DAMAGE

FIRE DAMAGE

MOLD REMOVAL
Certifications
Reviews From Satisfied Restoration Local® Customers
L. Milner from Arnold, PA

Restoration Local was very easy to deal with. They were quick to schedule time for my issue. I will definitely work with restoration Local again in the future.

Linda B.

They went beyond what they needed to do. Great company.

D. Cambell from Whidbey Island, WA

The Restoration Local team was so friendly and efficient. Mike was able to get us scheduled and resolve our issues. I will be using Restoration Local again.
Find Contrators in All 50 States
Alabama
Alaska
Arizona
Arkansas
California
Colorado
Connecticut
Delaware
Florida
Georgia
Hawaii
Idaho
Illinois
Indiana
Iowa
Kansas
Kentucky
Louisiana
Maine
Maryland
Massachusetts
Michigan
Minnesota
Mississippi
Missouri
Montana
Nebraska
Nevada
New Hampshire
New Jersey
New Mexico
New York
North Carolina
North Dakota
Ohio
Oklahoma
Oregon
Pennsylvania
Rhode Island
South Carolina
South Dakota
Tennessee
Texas
Utah
Vermont
Virginia
Washington
West Virginia
Wisconsin
Wyoming
Water Damage

Restoration Services

Water damage is frustrating. Restoration Local will help get rid of the water and your stress. We will connect you with a water damage restoration company near you to extract water and dry out after any water event. Whether you have a flooded basement, storm damage, backed up and overflowing drains, sump pump failure, sewage backup, broken or leaky pipes, we're here to help.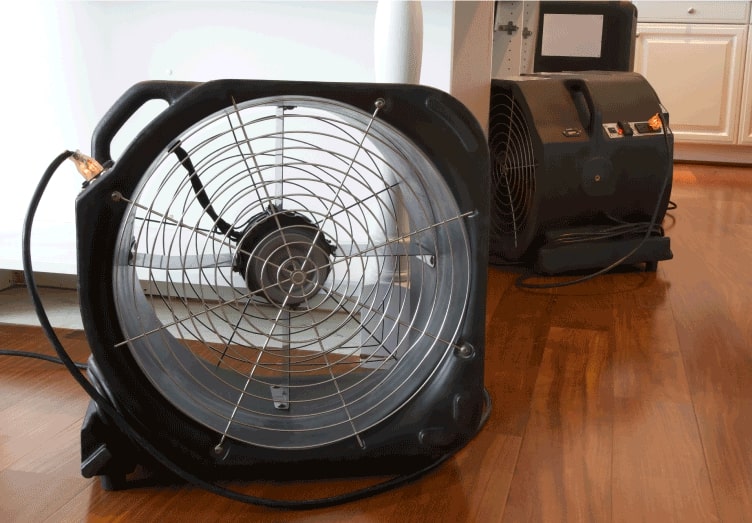 Fire Damage

Restoration Services

No matter how big or small, a fire is a very stressful event. The fire damage restoration companies in the Restoration Local network will clean smoke and soot damage and repair your home or business after a fire. Kitchen fires are one of the most common causes of smoke and soot damage. Fine, powdery soot particles can quickly spread throughout your home. Due to their acidic nature, they can stain porous materials like flooring, walls, ceilings, and furniture. Depending on the severity of the damage, wood may require refinishing and walls and ceilings will need repainting.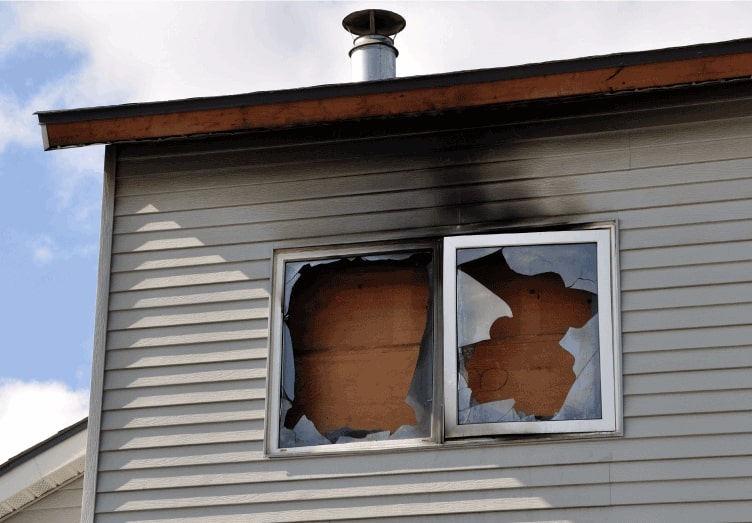 Mold Removal

and Remediation Services

Mold is a microscopic, airborne fungus that is floating all around us. Most building materials will become a breeding ground once they get wet. Mold remediation treats for both mold and water to ensure it does not return. While you can clean the surface with bleach and water, the mold will return if you don't resolve the source of the water.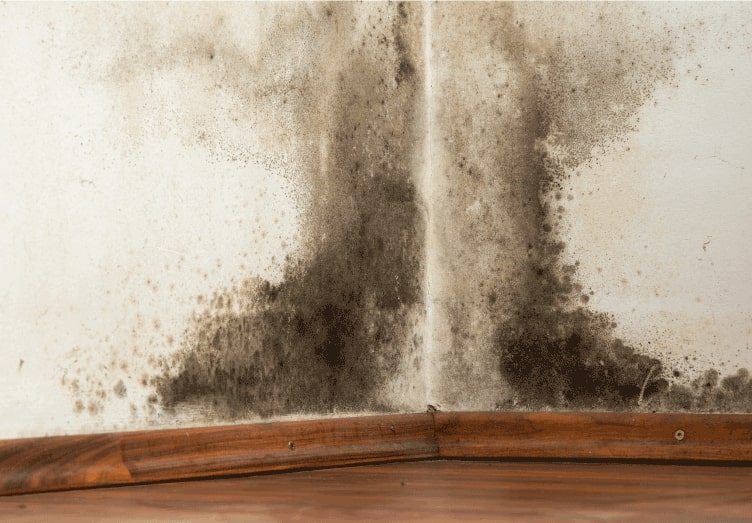 Biohazard Cleanup

and Trauma Scene Services

The compassionate biohazard cleanup companies in the Restoration Local network provide cleanup services for traumatic and emotional events. Trained and experienced in biohazard cleanup protocols, they are sensitive to your needs and offer biohazard cleanup for crime scenes, unattended deaths, homicides and suicides, blood and bodily fluids, and illegal drug laboratories. Your privacy is important and they will work discreetly throughout decontamination and restoration.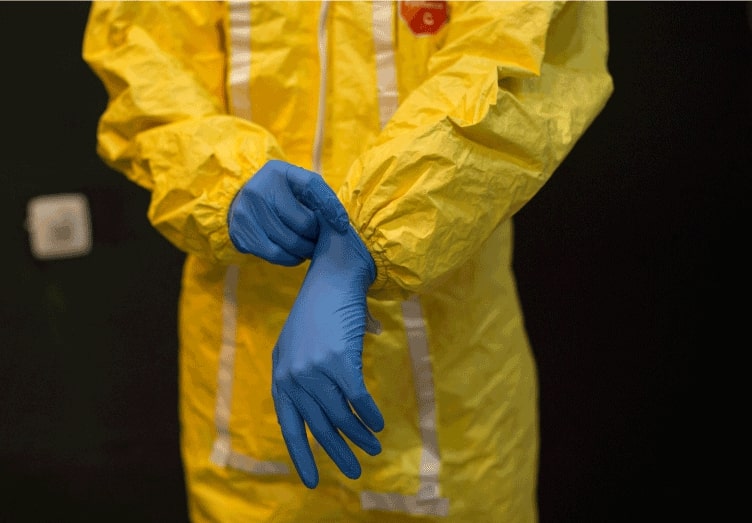 Restoration Local® Difference
It takes time and the right equipment to clean up any type of residential or commercial damage. Restoration Local® connects homeowners and property managers to the largest network of restoration companies and disaster mitigation contractors in the country.
With thousands of restoration companies covering 95% of the continental United States, it couldn't be easier to find an experienced and reliable contractor in your area. You can even read reviews from other customers who had similar issues.
If you need restoration services, call now to talk with the local on-call contractor nearest you now. Our on-call restoration companies always offer 24-hour emergency services, 60-minute response time, and a free estimate on all restoration services.